ACE-Rx Specialty Pharmacy
ACE-Rx Specialty Pharmacy is committed to providing high-quality, comprehensive, compassionate and personalized care. We believe in building strong relationships with patients and healthcare providers, with the goal of achieving superior health and economic outcomes for our patients. ACE-Rx Specialty Pharmacy is independently owned and operated in Old Bridge, New Jersey.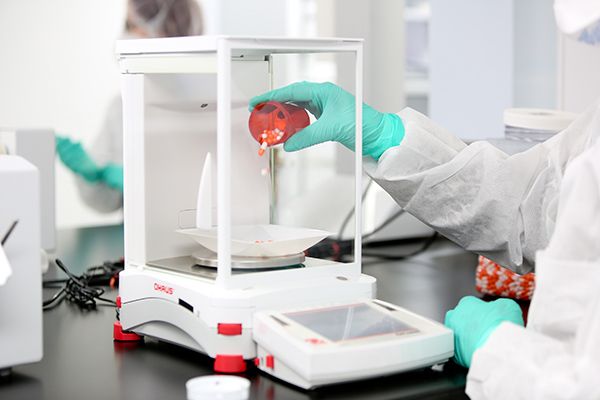 ACE-Rx is a full-service pharmacy offering a complete range of medications for all patients, including those who require specialty medications. Specialty medications are treatments that require a higher-level of pharmacy care, such as medications that may be difficult to take (for example, injectables) and medications that are used to treat complex illnesses.
We understand that having a serious or chronic illness can be physically and emotionally difficult. Furthermore, obtaining and administering specialty medications can sometimes be intricate and overwhelming. ACE-Rx can simplify that process for you or your loved ones. Your health is our number one priority and we believe that high-quality personalized healthcare is what you deserve. We are enthusiastic about serving you, and this is what sets us apart from mail-order companies and national chains. You can rely on us to work with you every step of the way, while providing support and resources.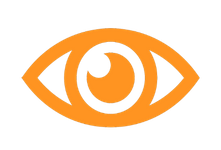 Benefits Investigation / Insurance Resolutions
Figuring out what your insurance covers and how it is covered is usually not straightforward. The staff at ACE-Rx will relieve you of the burden of sorting out your insurance. We will perform an investigation on your benefits and work with your insurance company to determine the appropriate way to bill your prescription.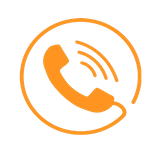 Prior Authorization
Most Specialty Drugs require special approval from the insurance company before you can receive it. This process is called Prior Authorization (PA). Our Staff at ACE-Rx will work closely with your physician to present appropriate justification to approve your medication. We make the PA process as quick and painless as possible.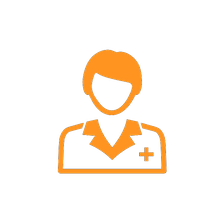 Personalized Counseling
Our knowledgeable and experienced clinical pharmacists will provide you with personalized counselling. We will teach you the proper way of taking your medication. We will explain the expected benefits and the possible adverse effects. We will answer all of your questions until we are certain you are comfortable with your plan to improve your health.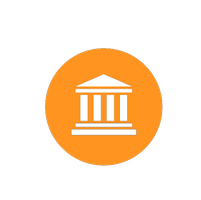 Financial Assistance
Specialty Medications can be expensive and sometimes your out of pocket costs are substantial even after insurance coverage. Financial assistance programs are sometimes available and at ACE-Rx we will advocate on your behalf to access any available assistance.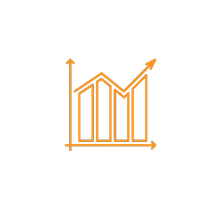 Adherence Programs
Adherence to your drug regimen is important for achieving the best possible health outcomes. We understand that life is busy and there may be many distractions in life. ACE-Rx is here to support you. We will give you valuable tips and techniques on how to help you remember to take your medicine and will call you to check in periodically. We can also help you use the power of technology to support compliance.
Download Our Free Mobile App

Refill your medications 24/7 on-the-go or when you're at home.

Safely store your information and manage your list of prescriptions.

Set reminders to take your meds or when it's time to refill.
Subscribe to our newsletter for seasonal promotions, health news and savings